12 Healthy Recipes Made With Canned Tomatoes
When fresh tomatoes aren't in season, turn to canned as a healthy alternative. Check out these 12 ways to incorporate canned tomatoes into healthy recipes.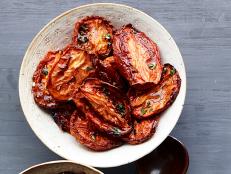 If you like store-bought sun-dried tomatoes, you'll love them dried from the oven. Although they take some time to cook or bake, it's pretty straightforward —cook those babies low and slow.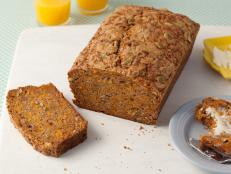 This time of year, everyone goes a little pumpkin crazy! Get in on the action with these healthy dishes, which call for either fresh pumpkin or canned.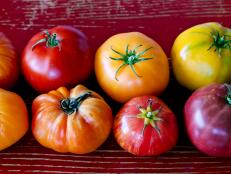 Few can resist taking a bite out of a fresh-picked local tomato, and now that tomato season is in full bloom, heirloom varieties are at their ripest.