5 Casseroles with a Healthy Side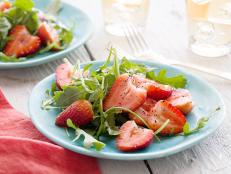 Turn your Easter celebration into a healthy feast of fresh spring produce.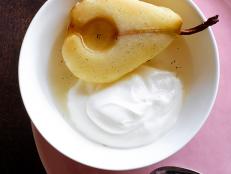 poached pears Much of the celebration surrounding the Jewish New Year revolves around foods like the traditional apple dipped in honey, to signify a sweet new year. But there's plenty of more room at the feast.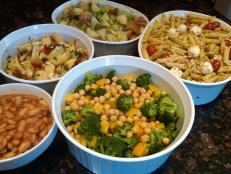 Five ingredients is all you need to make each of Robin's easy, flavorful Memorial Day side dish recipes.