7 Side Dishes Starring Fall Produce
Yeah, you could be sad that summer is on it way out. But you could also be happy that fall is on its way — and brimming with tasty options.
Believe it or not, broccoli is just yearning to bust out of the steamed vegetable rut. Roast the stalks until crisp around the edges, add a sprinkle of Asiago cheese — and you've got a side that's as delicious as it is healthy.
Take a break from kale and cook up some collards, the Southern staple that happens to be a nutritional powerhouse. Sweet butternut squash tempers the bitterness of the greens while freshly grated ginger adds a surprising burst of flavor.
This fresher iteration of the usual stuffed mushrooms involves nothing more complicated than layering portobello mushrooms with slices of mozzarella and tomato, and then warming them in the oven to create melt-in-your-mouth deliciousness.
Just two slices of bacon are all it takes to put spinach in "I-can't-believe-this-is-healthy" territory. Spanish smoked sweet paprika and red pepper flakes bring some heat, while golden raisins provide a sweet finish.
We're sorry, there seems to be an issue playing this video. Please refresh the page or try again in a moment. If you continue to have issues, please contact us here.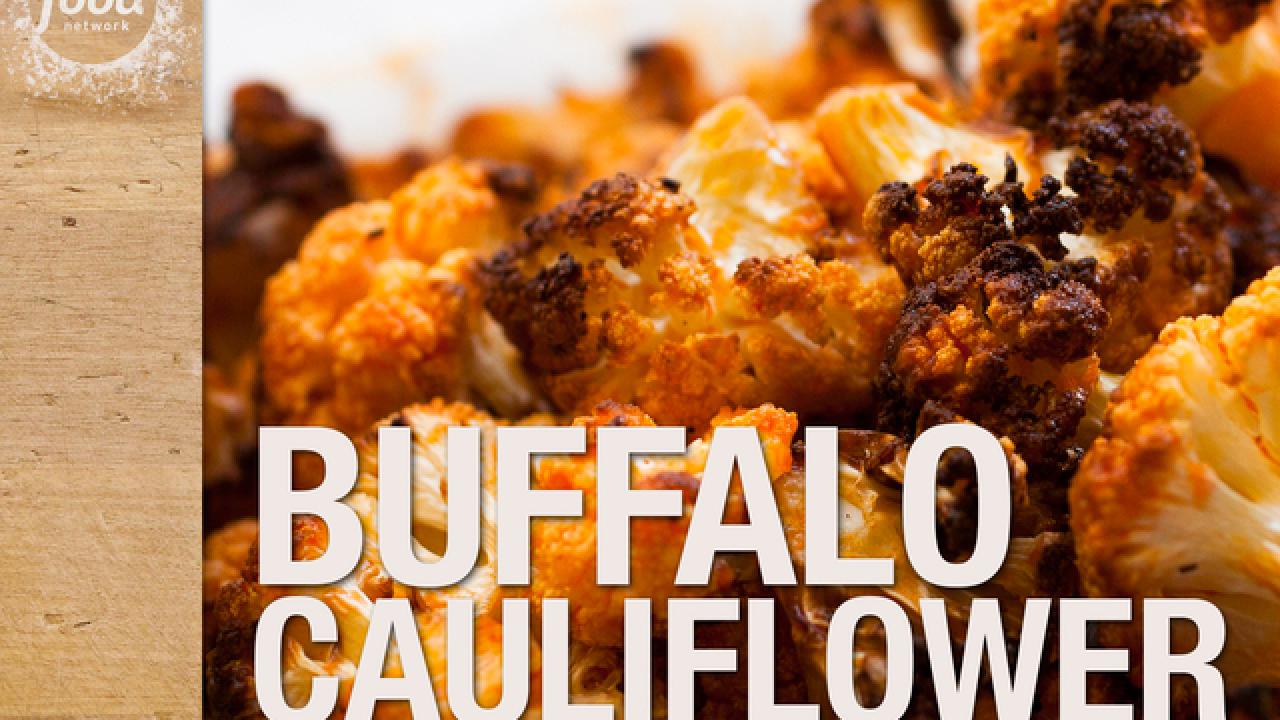 You could serve Buffalo wings at your next party — or you could impress your friends with these vegetarian bites. Cauliflower is tossed in butter and hot sauce before being roasted in the oven. Nonfat sour cream plus blue cheese and mayo make an addictive dipping sauce.
Just when you thought you'd heard it all about kale, along comes a baby version that's tastier and easier to cook than the original. Here, it's sauteed with orange and lemon juice — along with pepper, coriander and red pepper flakes — for a refreshing combination of citrus and spice.
There's no doubt that roasted sweet potatoes are tasty. But when you coat them in a maple-syrup-and-horseradish glaze that's equal parts sweet and spicy, they're downright delicious.
Abigail Libers is a freelance writer and editor living in Brooklyn.