5 Classic Cocktails, Slimmed Down — Summer Soiree
Whether you prefer clear vodka or dark rum, here are a few classic cocktail recipes, slimmed down for your next summer party.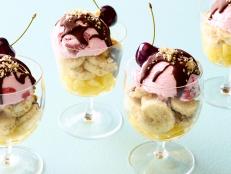 Celebrate America's birthday with these sweet frozen desserts, guilt-free.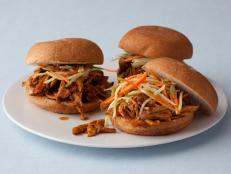 Brisket, pulled-pork and barbecue chicken can be health-conscious too. With a few simple modifications, you can turn your summer favorites into healthy meals.