5-Minute Breakfasts to Get You Going
These five powerhouse breakfasts will fuel your morning with the magic combination of fat, carbohydrate and protein.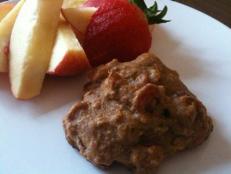 Your breakfast doesn't have to be elaborate -- just make sure it packs a powerful punch. Check out four of my favorite breakfast recipes for the busy workweek.