5-Minute Breakfasts to Get You Going
These five powerhouse breakfasts will fuel your morning with the magic combination of fat, carbohydrate and protein.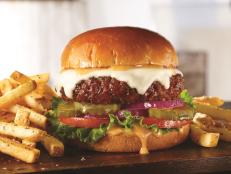 From zoodles to pea protein burgers, find out where you can nab healthy vegetarian trends at restaurants throughout the country.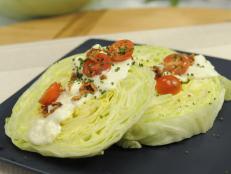 While meat may be the star of a steakhouse-style meal, a few things will surely round it out: a crisp martini, a cool salad and hearty potato side dishes.