5-Minute Breakfasts to Get You Going
These five powerhouse breakfasts will fuel your morning with the magic combination of fat, carbohydrate and protein.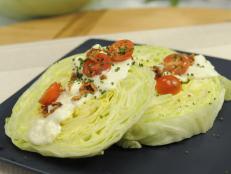 While meat may be the star of a steakhouse-style meal, a few things will surely round it out: a crisp martini, a cool salad and hearty potato side dishes.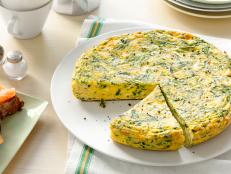 It's almost spring and that means brunch, of course.