Quiz: What's Your Halloween IQ?
Take this quiz to test your smarts.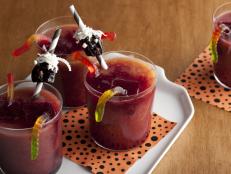 I often advise people to find one of the many wines available with scary names: Sin Zin, Dead Arm or Devil's Lair. Or whip up a big-batch wine that is sure to give your guests the creeps.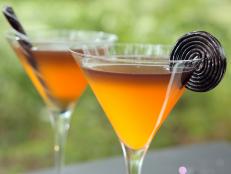 These over-the-top Halloween cocktails from favorite Food Network chefs are sure to liven up your haunted get-together.