Food Network Stars Share Their Favorite Stocking Stuffers
You'll want to grab them all for yourself too!
Chances are you'll be shipping a lot of your gifts this holiday season. Though receiving a big, extravagant present is exciting, smaller stocking stuffers make a lot of impact too. Plus, their lower price range guarantees that you can get one for absolutely every name on your Nice list. If you find yourself in need of some holly jolly inspiration this Christmas, Food Network Magazine is here to help. As part of their December 2020 issue, they asked star chefs like Jet Tila, Jeff Mauro, Carla Hall and more to share their all-time favorite stocking stuffers to gift during the holiday season. Not only are they practical and unique, they all cost under $25 too! Happy Gifting!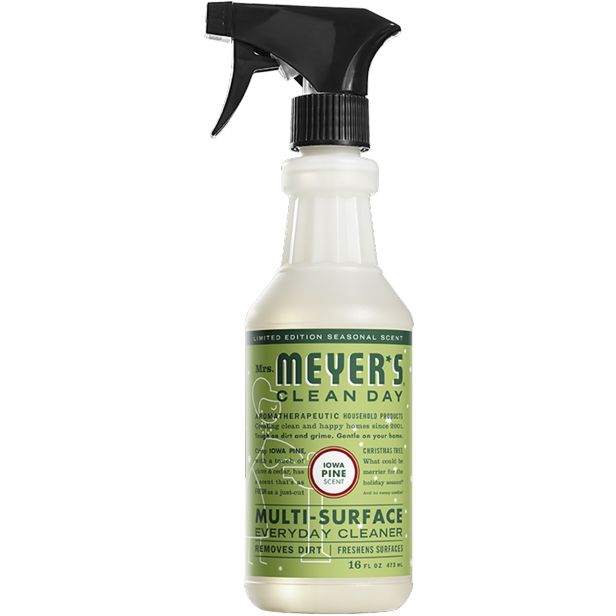 "This spray smells like Christmas and is so helpful when there is lots of holiday cleanup to do!"
Buy It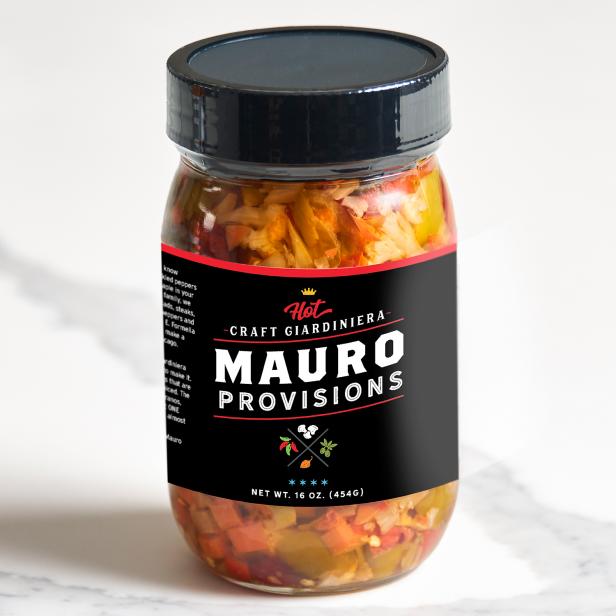 "I put it on everything: eggs, pizza, pasta, chicken and, of course, sandwiches."
Buy It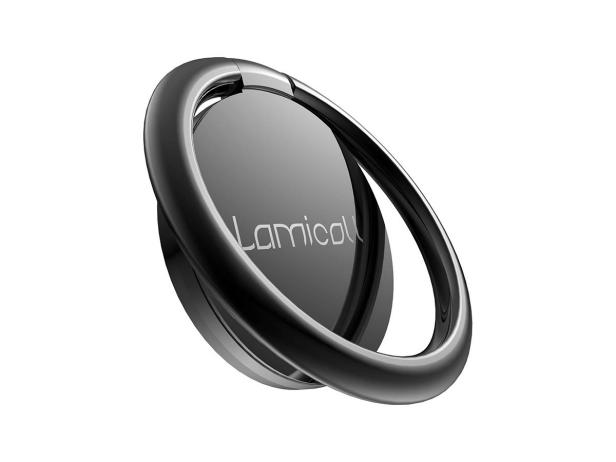 "My wife Gail got this for me for when I'm prepping dinner and want to FaceTime my daughters."
Buy It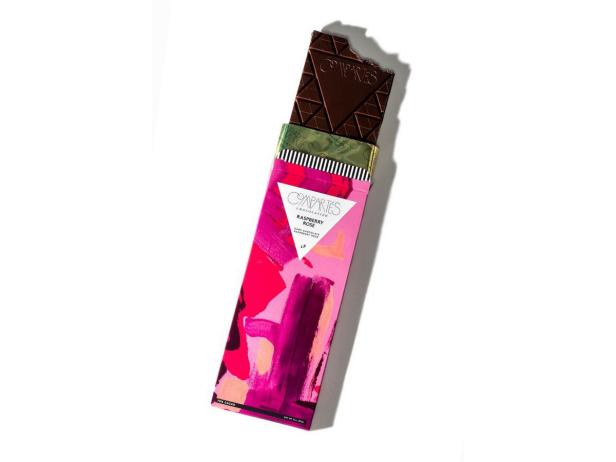 "I love stuffing stockings with specialty chocolate bars! My go-to is Compartés Chocolatier."
Buy It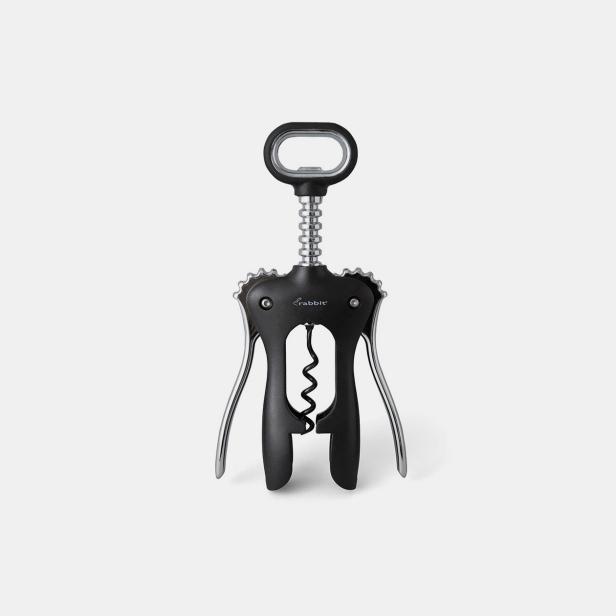 "I like to give people fancy serving spoons or cool gadgets like a wine opener."
Buy It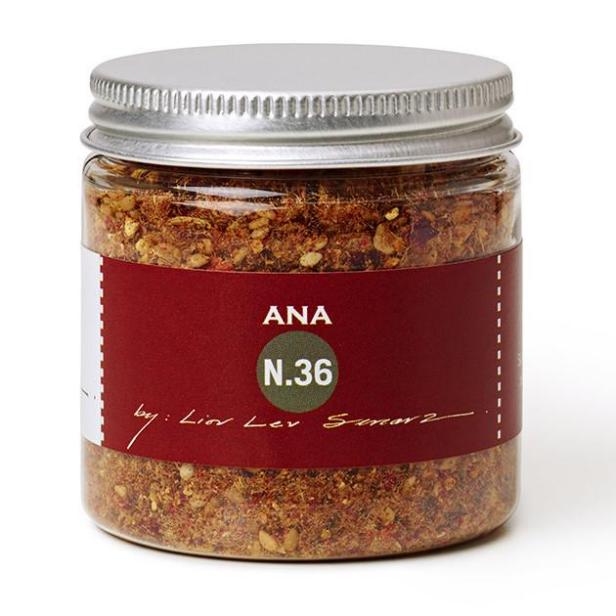 "This is a unique spice blend that comes in just the right amount for someone to try!"
Buy It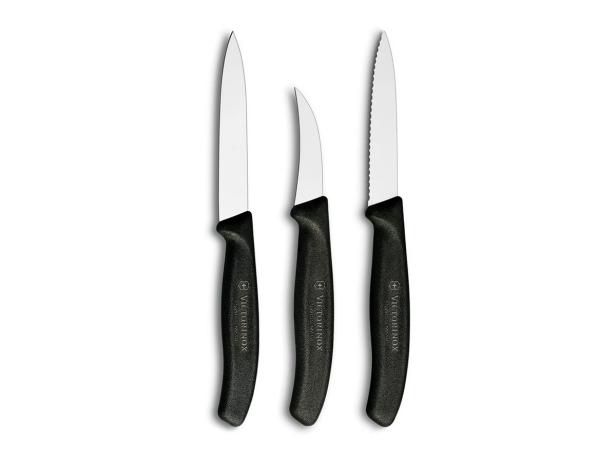 "I use this set of paring knives daily. They are cheap, sharp and very handy."
Buy It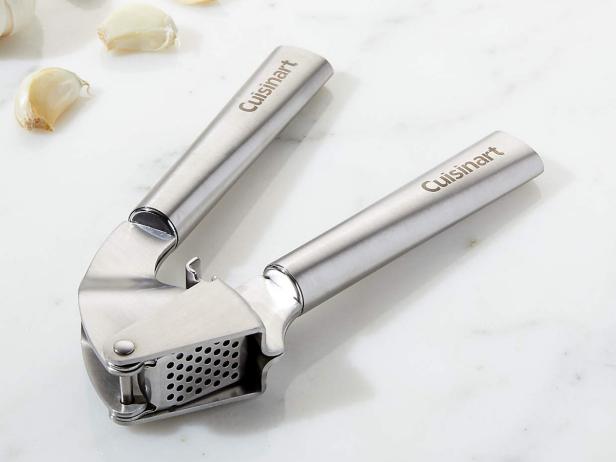 "When chefs give affordable tools like this press, we're sharing from our secret bag of tricks."
Buy It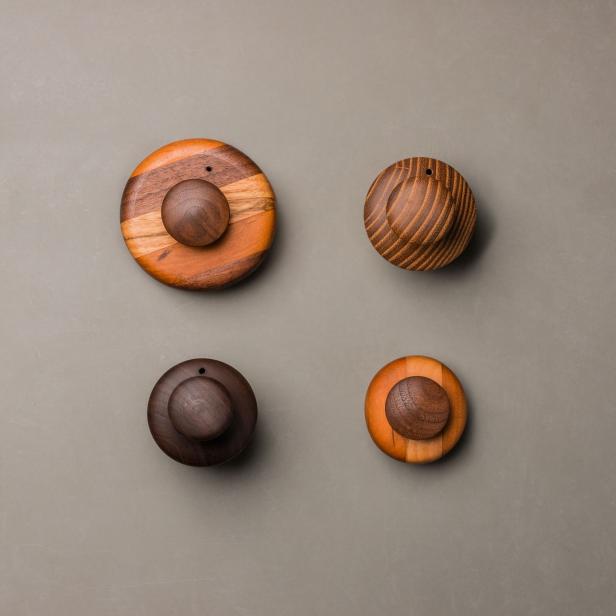 "Biscuits bring people together, but you need a cutter to make them! These are so beautiful."
Buy It
Introduction written by Michelle Baricevic for FoodNetwork.com.