Cook Time Cheat Sheet for the Instant Pot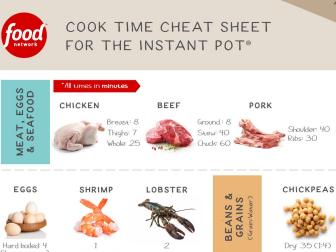 We've tested all your favorite foods in the Instant Pot®. Keep Food Network Kitchen's pressure-cooking timetable on hand for quick reference.
Printable Cheat Sheet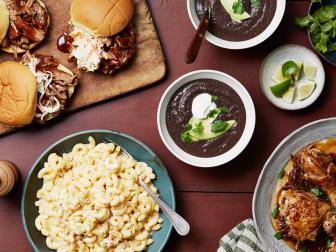 Browse 40+ mouthwatering recipes that were made for this time-saving multicooker.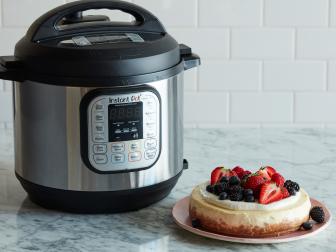 Not sure where to start with the appliance that does it all? Here's your essential introduction.