13 Kitchen Upgrades That Make the Perfect Mother's Day Gift
Get Mom a little closer to the kitchen of her dreams this year.
Keep in mind: Price and stock could change after publish date, and we may make money from these links.
Sponsored; Our editors independently choose products they love from the sponsors' product lines. Price and availability could change after publish date, and we may make money from these links.
We can all agree, no one can cook quite like Mom. Whether it's making the ultimate school lunch or throwing the best dinner party, she's always got the food figured out. That's why when it comes to her kitchen tools, she should be cooking with the best. This year, help her reach dream-kitchen status with the fresh upgrade she deserves.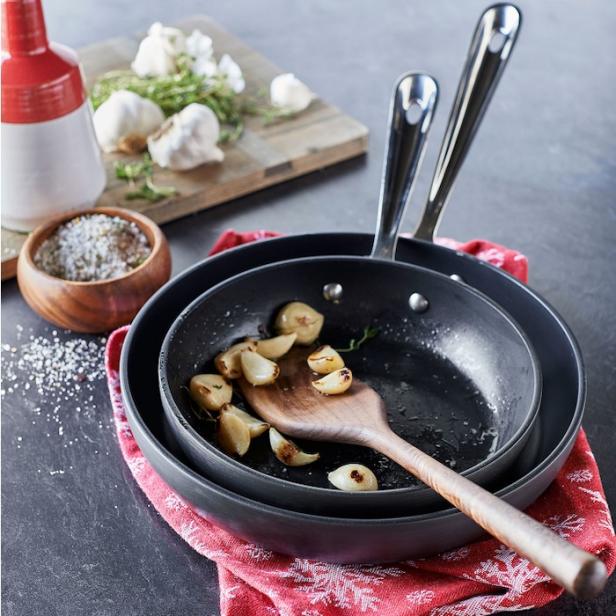 BUY IT: Sur La Table, $59.96

Deemed the "best for wannabe professionals" by Food Network Kitchen, gift mom a brand even pros would be proud to own. We love the 10-inch skillet for everyday cooking and the 8-inch is ideal for simple tasks like scrambled eggs.
Buy It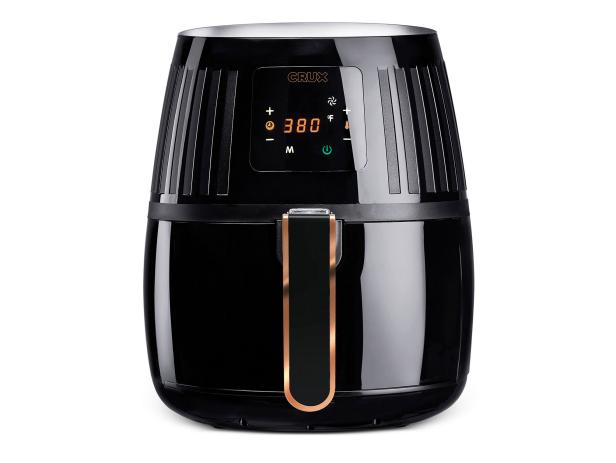 BUY IT: Macy's, $114.99

Another test kitchen fave, this is the best one to buy if mom's been eyeing an air fryer for months now. The Crux is user-friendly and cooks quickly and evenly making it ideal for air frying newbies. Don't forget to email her our best air fryer recipes so she has somewhere to start.
Buy It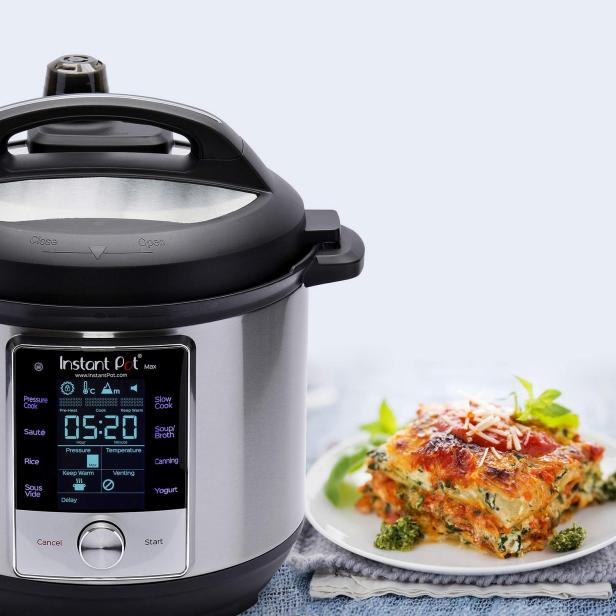 BUY IT: Amazon, $199.95

The latest model from the brand is made for the Instant Pot aficionado. Unlike past versions, the Max's LCD screen tells you when the pot is coming to pressure and boasts NutriBoost technology, which Instant Pot says adds nutrition, flavor and taste to broths and soups.
Buy It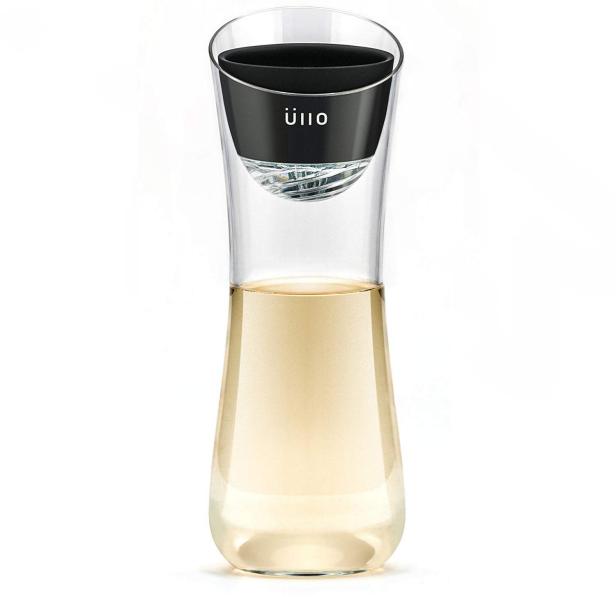 BUY IT: Amazon, $129.99

Give her wine night an upgrade with this aerator/purifier combo. Ullo claims to remove sulfates from any kind of wine, which the company says is what's causing that nasty next-day headache. Worth a try, right?
Buy It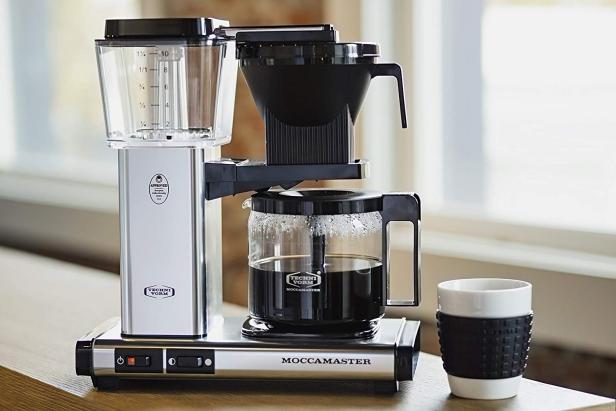 BUY IT: Amazon, $309

Mom will kiss her old automatic drip coffeemaker goodbye when she sees this machine. The sleek Swedish design instantly upgrades the look of any countertop and the brew is considered the top in taste by Food Network Kitchen.
Buy It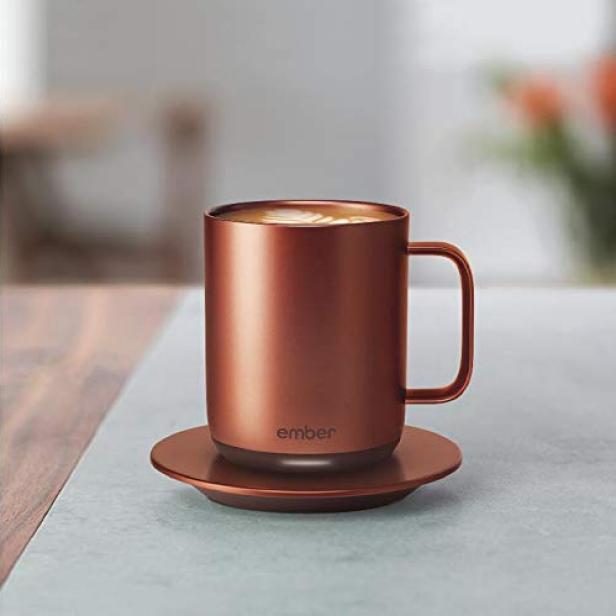 BUY IT: Bloomingdale's, $129.95
Go all-in on coffee if your mom runs on caffeine. This ceramic mug is complete with a temperature control design that claims to keep your coffee (or tea) at the perfect temperature "from the first drop to the last." Plus, the brand-new copper color will give her morning routine a little glam.
Buy It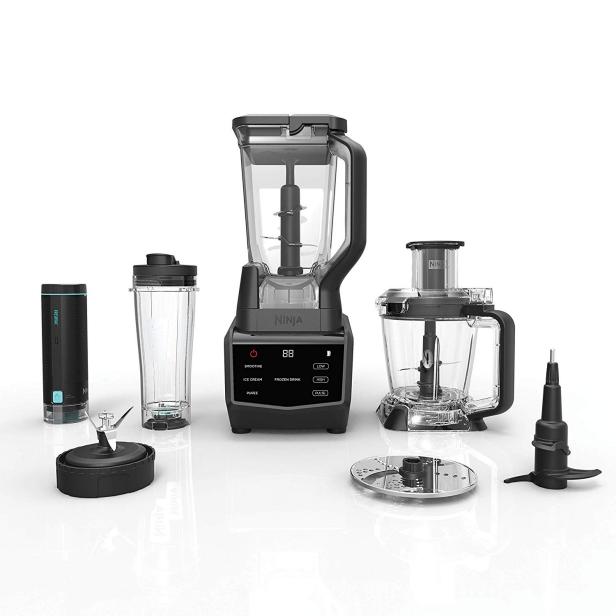 BUY IT: Amazon, $198.97

This multi-use blending console will put mom's old blender to shame. The smoothie attachment with FreshVac technology claims to keep your smoothies fresh in the fridge for up to 8 hours, so mom can make her breakfast the night before and grab-and-go in the A.M. Plus, the Smart Screen base will make her feel extra tech-savvy.
Buy It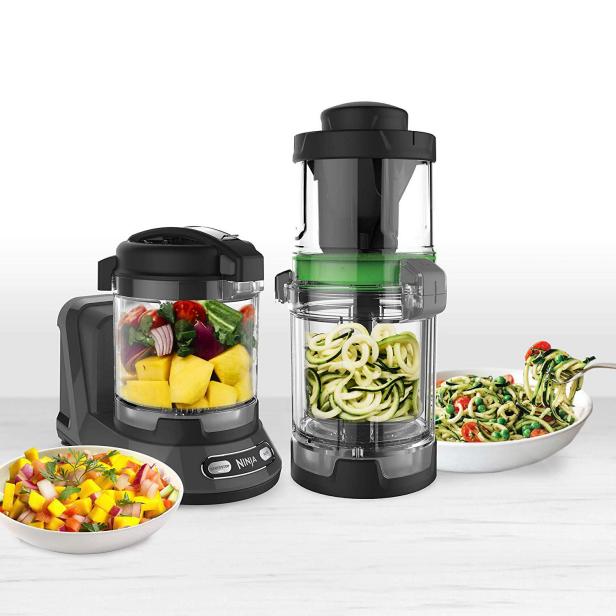 BUY IT: Amazon, $122.05

If your mom is obsessed with zoodles, she'll love this auto-spiralizer from Ninja. While our kitchens weren't blown away by its food processing abilities, its spiralizing feature is pretty stellar. We used it to turn zucchinis and carrots into perfect veggie noodles and could see it working on beets and sweet potatoes, too.
Buy It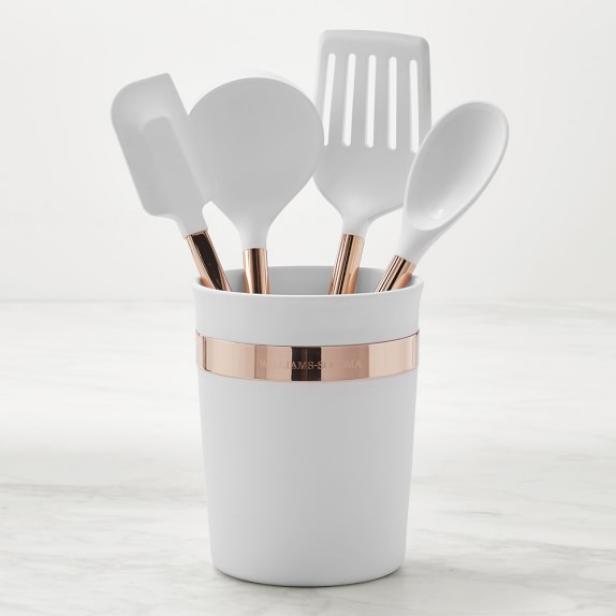 BUY IT: Williams Sonoma, $109.95

Give mom a set of must-have tools she'll be proud to display on her countertop. This copper kitchen utensils set is as pretty as it is functional. Plus, the set comes with a matching ceramic and copper pot, so there's no question where these beauties end up after dishes are done.
Buy It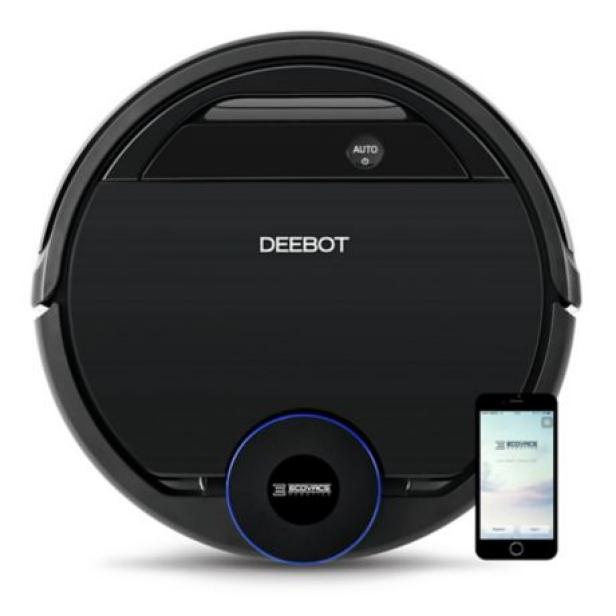 BUY IT: Bed Bath & Beyond, $649.99

It's an unexpected gift, but one that will earn you some serious brownie points. The Ecovac 930 intelligently navigates all the hard-to-reach nooks and crannies of her kitchen floor so it's left spotless every time. Mom can officially retire her mop (and vacuum) and you'll never hear the phrase, "You know, I'm not the maid..." again.
Buy It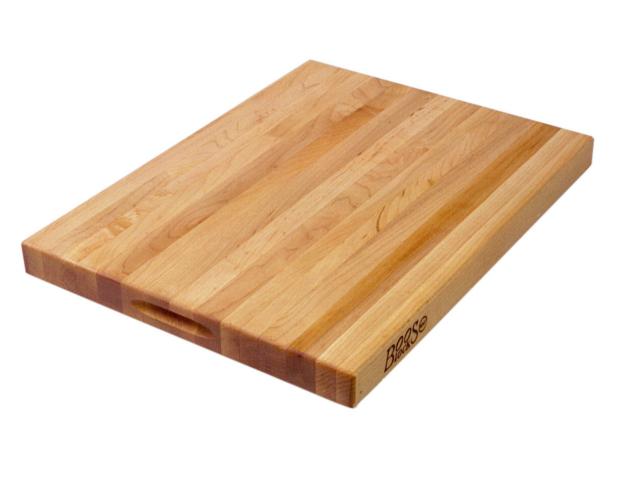 BUY IT: Wayfair, $68.99

Consider this the mother of all cutting boards. It's so pretty mom can keep it on her countertop to double as décor and a durable work surface.
Buy It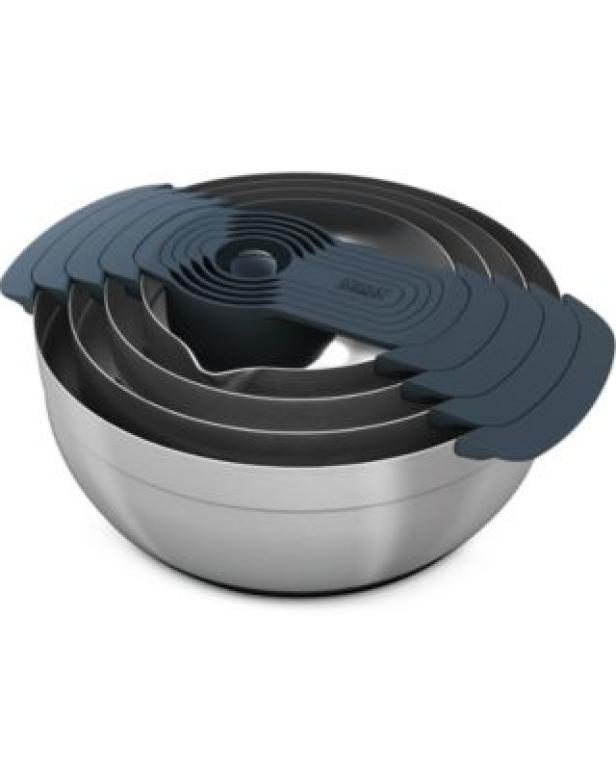 BUY IT: Macy's, $69.99

Give mom the gift of space with this mixing bowl, sieve, colander and measuring cup set. This nesting all-in-one will have mom cleaning out her cabinets to make room for a level of organization that's bound to spark some serious joy.
Buy It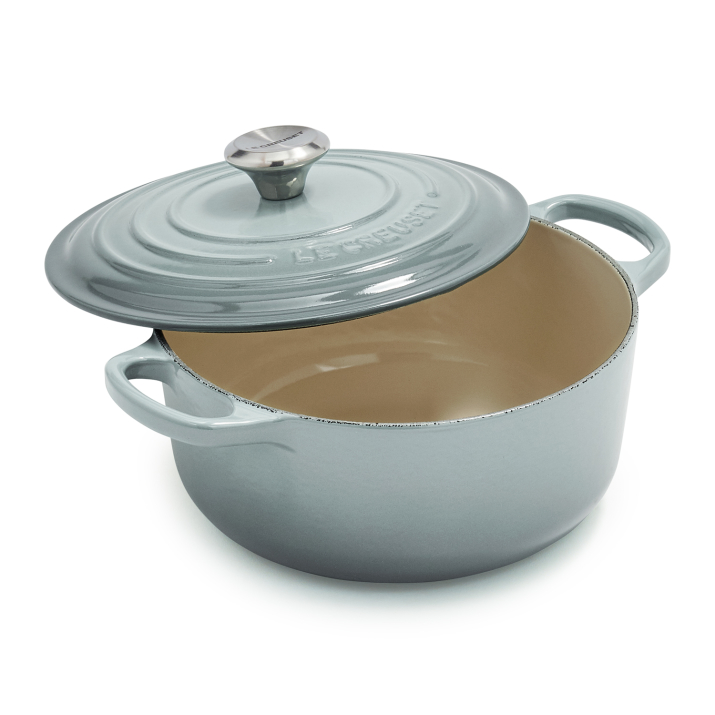 BUY IT: Sur La Table, $349.95

Give mom the Dutch oven she's always wanted in Le Creuset's latest color "sea salt." The beautiful blue is trending in the kitchen space this year and is sure to play well with other new tools in her arsenal.
Buy It