Reader Kitchen: Julia and Chris Marcum
Food Network Magazine asked readers to share their amazing home kitchens. The editors couldn't take their eyes off this one.
Julia Marcum was just finishing up a massive renovation on her house in Utah when her husband, Chris, came home with unexpected news: His job was relocating the family to Idaho. "I was still hanging things up when I found out we were moving," Julia says. She can laugh about it ... now. But when she arrived in Rexburg with Chris and their two daughters, the family ended up in a house with a dark, cramped kitchen — so they started all over again. Julia and Chris drew the floor plans themselves, adding windows and turning the adjacent laundry room into a pantry. Julia was in charge of design; Chris, the family cook, chose the appliances and layout, and together they picked out materials that were both dramatic and practical: black cabinets from Ikea, concrete countertops and a butcher-block island. These days, the kitchen is in full swing as 2-year-old Faye hangs out and watches 6-year-old Greta help Dad make pancakes — with their enormous Great Pyrenees, Charly, lounging nearby. "This room is our baby," Julia says.
Photograph by Taylor Glenn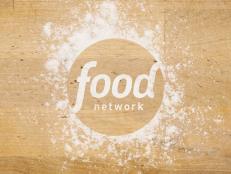 In this week's nutrition news: Restricting sugar leads to overeating, agency calls for a food label makeover, and meats for fast food joints tested more rigorously than school lunch meats.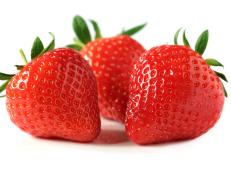 In this week's nutrition news: Lack of sleep linked to childhood obesity, food images can make you feel full and exploring the evolution of the modern kitchen