100 Greatest Cooking Tips (of all time!)
Food Network Magazine asked top chefs across the country for their best advice.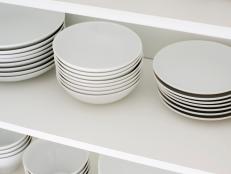 Skip the pre-dinner wash by following these tips to keep stored items clean and ready to go.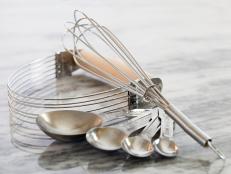 Much of the organizing of decorating and baking supplies comes down to labeled bins you can nest and stack.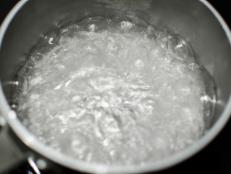 Up your game in the kitchen by putting these clever lessons into practice immediately.