Ben Vaughn is the host of Food Network's Health Inspectors.
Raised in Florida, Ben Vaughn started cooking in his grandmother's kitchen before attending the Ft. Lauderdale Art Institute where he learned from some of the country's finest chefs. After graduation, Ben moved on to become partner and chef at River Oaks restaurants and then owner of two critically acclaimed restaurants, Grace and Au Fond Farmtable, located in Memphis. Ben's transition from chef to consultant was triggered by his passion for teaching others and his desire to pass along the valuable lessons he learned throughout his restaurant career. Ben lives in Atlanta, where he now dedicates his career to helping food establishments and is the culinary director and executive chef for Brewed to Serve Restaurant Group and White Oak Kitchen & Cocktails.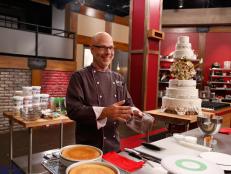 Hear from Chef Ron Ben-Israel, host of Food Network's Sweet Genius, to get the inside scoop on his experience appearing on Worst Cooks in America.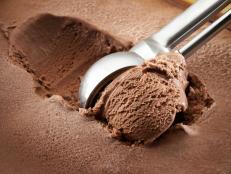 If you love ice cream — like, really love it — then this is the day you've been waiting all year for.