Nancy Fuller's Favorite Things
The Farmhouse Rules host tells the story behind her fancy scarves — and her favorite tote.
Here's everything you need to get Nancy Fuller's signature look.
"I wear a lot of tunic tops by Sympli. They're so easy to throw in the washer and dryer. I buy them at Lea's in Chatham, NY, and Kaye Louise in Boca Raton, FL."
"I love my canvas bag by Eric & Christopher. I bought it at Willow Brook Farm Store, which is on my friend's dairy farm in Millerton, NY. She originally opened the store to sell corn, but she has turned it into a wonderfully unique place to shop."
"Most of my scarves were gifts from my friend Donna Peck. Years ago I would give her produce from my farm and she would give me an Hermès scarf at Christmas. My favorite scarf, though, is one that my granddaughters found at Goodwill."
"A Cuisinart food processor is the one appliance I never want to be without. It makes chopping, whipping, blending and pureeing so easy!"
"The Wearever pants from J. Jill are great for bending, reaching or any kitchen task that requires motion. They move with me, and I never have to hoist them up!"
"I've been using Maybelline's Full 'N Soft waterproof mascara since I was a teenager. It's the only mascara that accents my eyes and doesn't clump or run down my cheeks."
"Whether it's winter, spring, summer or fall, you'll find me in Crocs Capri flip-flops. They take the pressure off my back when I'm standing and walking — it's that little bit of lift and cushion that does the trick."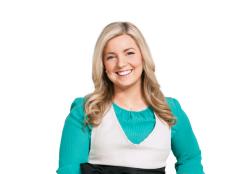 You won't believe how affordable her favorite Dutch oven is!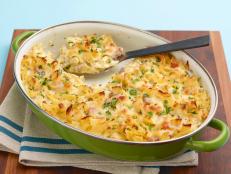 In only a few minutes, you'll transform what was once a holiday dinner into kid-friendly fare from pizza to breakfast cups, mini sandwiches and more.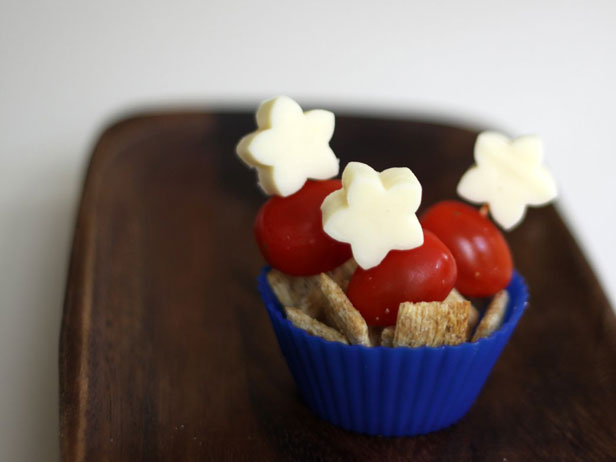 As if the Fourth of July isn't already festive enough, here are five recipes that even the littlest cooks can help make.