Middle Latin American Recipes
A taste of Chile, Bolivia and Paraguay
Typical Chilean cuisine combines traditional native foods, especially seafood, with influences from Germany and Italy. Most Chileans have a light breakfast of bread and coffee and then enjoy their largest meal at lunch. This may include a bowl of Cazuela, a hearty meat stew, or Pastel de Chocio, which is similar to shepherd's pie.

In Bolivia and Paraguay, the cooking styles blend meats and poultry with fresh fruit and vegetables. Their food isn't overly spicy but that doesn't mean it lacks flavor. Many recipes are naturally sweet and creamy thanks to corn and yuca. Favorite local dishes include fried yuca and a variety of empanadas. Locro, a tasty soup often made with chicken, rice and a variety of root vegetables, is a Bolivian classic. The food in landlocked Paraguay features an abundance of corn, beef and yuca, too. Chipa, a bread made from yuca flour and mild white cheese, is a Paraguayan staple.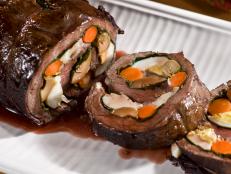 A taste of Argentina and Uruguay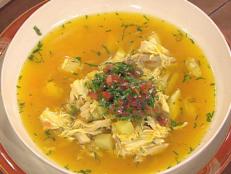 A taste of Venezuela, Colombia, and Ecuador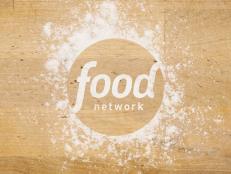 Navigate Latin American markets and menus with confidence and ease.