Northern Latin American Recipes
A taste of Venezuela, Colombia, and Ecuador
This area of South America includes three distinct regions: coastal areas, abundant in fish and fruit; the sierra, or highlands, where potatoes, rice and meats are abundant; and the Amazon, rich with rainforest-friendly vegetables and fruits, such as coconut, mango, avocado and guava.

In the highlands of Bogota, Colombia, a typical chicken soup includes plentiful potatoes and root vegetables and is served with a classic salsa known as aji. To the east in Venezuela, part of the Amazon, you'll find Pabellón Criollo, a hearty pulled-beef dish cooked until the meat is falling apart. Locals pair the tender meat with simple white rice and black beans. Over in Ecuador's lowlands, Chupe de Corvina y Camarones is a satisfying stew of striped bass and shrimp. And across all South America, thick round corn cakes, arepas, are a staple.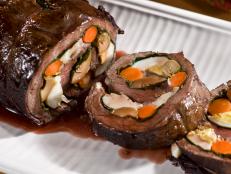 A taste of Argentina and Uruguay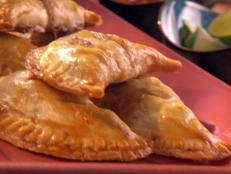 A taste of Chile, Bolivia and Paraguay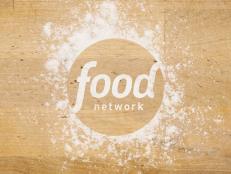 Navigate Latin American markets and menus with confidence and ease.