Southern Latin American Recipes
A taste of Argentina and Uruguay
Argentina and Uruguay have strong culinary connections to Italy, Spain, France and other European countries. In Argentina's capital city, Buenos Aires, you'll find international foods galore, but locals indulge in the common favorite of Potato Frita with Chorizo, or fried potatoes with a spicy sausage.

Like Brazil, Argentina is one of Latin America's largest beef producers. Two classic dishes – Steak with Chimichurri and Matambre, a rolled flank steak stuffed with vegetables, herbs and eggs – are mere examples of the area's many beef-based delicacies. Uruguayan barbecue, or asado, is also some of the region's tastiest. Dulce de Leche, a milky, sweet caramel dessert that's popular here and throughout Latin America, supplies a perfect finish to any feast.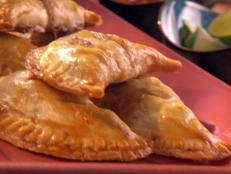 A taste of Chile, Bolivia and Paraguay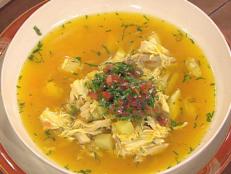 A taste of Venezuela, Colombia, and Ecuador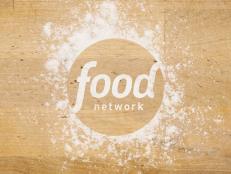 Navigate Latin American markets and menus with confidence and ease.