Excellent Vegetarian Sandwich Ideas
Go beyond the meaty fillings.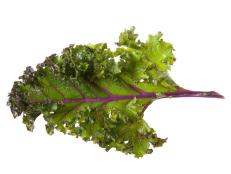 In this week's news: The rise of vegan Thanksgiving, food banks that grow kale and the problem with pizza joints and calorie counts.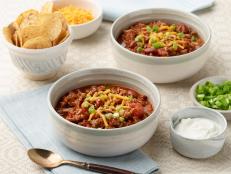 Yes, it's easy to load up your chili with calories and fat, but here are easy steps to make a pot for under 400 calories per serving.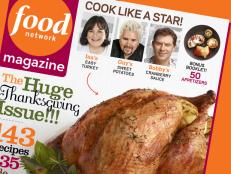 143 recipes (plus 35 side dishes!), including make-ahead breads, 50 easy appetizers, and an Iron Chef-worthy Thanksgiving spread