Great Restaurants in New England
Food Network has the scoop on the top spots serving lobster dishes, clams, burgers, pies, pudding and more in Boston, Providence and other New England cities.
The Bird Is the Word at Blunch 02:43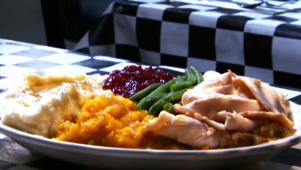 Now Playing
At Mike's City Diner, in Boston, Guy enjoys Thanksgiving dinner on a bun.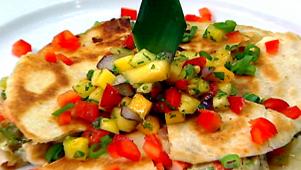 Now Playing
Lobster Quesadillas 04:00
The Seafood Shanty on Martha's Vineyard offers a variety of fresh catches.