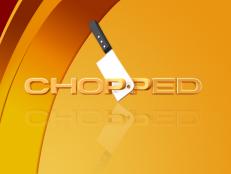 You may have seen every episode of Chopped, but can you beat the chopping block if presented with the opportunity? Test your factual knowledge to see how well you'd do under pressure.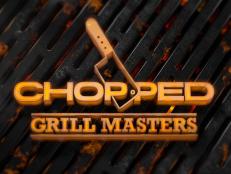 Test your knowledge of barbecue styles and grilling technique to find out whether you'd be a champion or get chopped.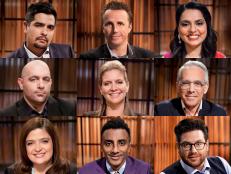 Take this personality quiz to find out which Chopped judge you're most like.