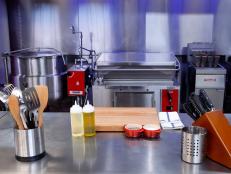 See whether you're worthy of the professional title, or if you're a culinary con artist.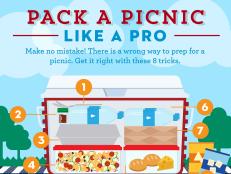 There is a wrong way to prep for a picnic. Get it right with these eight tips.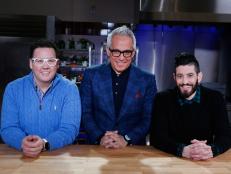 Get the dish on the all-new upcoming series Cooks vs. Cons, which premieres Thursday, March 17 at 9|8c.