Quiz: Which Food Truck Concept Are You?
Do you dream of putting your cooking chops and navigation skills to the test on The Great Food Truck Race? Take the quiz to find out which food truck concept you'd do best at.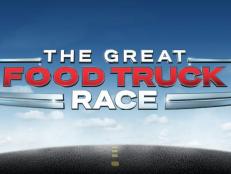 Test your knowledge to see how well you know the past seasons of Food Network's Great Food Truck Race.