From The Food Lover's Companion, Fourth edition by Sharon Tyler Herbst and Ron Herbst. Copyright © 2007, 2001, 1995, 1990 by Barron's Educational Series, Inc.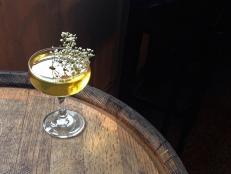 Wine is aged in a barrel, so why not spirits? That's the thinking behind the newest trick of the artisan bartender trade: barrel-aged cocktails.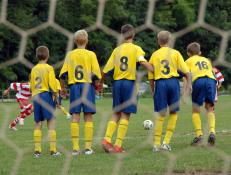 Back to school also means back to sports. From elementary age to college-bound, these tips will help any athlete P.E.R.F.O.R.M their best.