Substances that inhibit oxidation in plant and animal cells. Culinarily, antioxidants help prevent food from becoming rancid or discolored. In the body, many scientists believe that antioxidants may contribute to reducing cancer and heart disease. Ascorbic acid (vitamin C), which is easily obtained from citrus fruits, is a well known natural antioxidant, as is vitamin E, which is plentiful in seeds and nuts. Antioxidants are also abundant in cruciferous vegetables such as broccoli and Brussels sprouts.

From The Food Lover's Companion, Fourth edition by Sharon Tyler Herbst and Ron Herbst. Copyright © 2007, 2001, 1995, 1990 by Barron's Educational Series, Inc.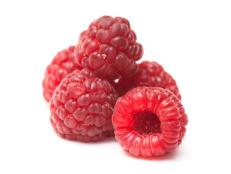 Here are 10 antioxidant-rich foods that should be on your shopping list.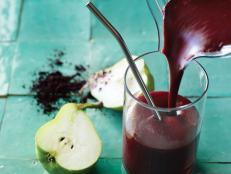 Tess Masters is the first to admit she's not a trained chef, but she has been experimenting with food for as long as she can remember.