Pronunciation: [af-ruh-DEE-zee-ak]

Named for Aphrodite, the Greek goddess of love, aphrodisiacs are substances (including food or drink) that are purported to arouse or increase sexual desire. Among the most widely touted aphrodisiacs are caviar, frog legs, oysters and truffles and, of course, one's imagination.

From The Food Lover's Companion, Fourth edition by Sharon Tyler Herbst and Ron Herbst. Copyright © 2007, 2001, 1995, 1990 by Barron's Educational Series, Inc.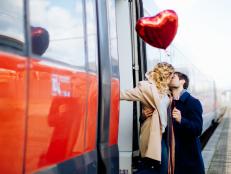 We find out out if it's possible to eat your way to better romance.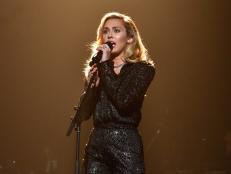 She's just being her soup-loving self.