Pronunciation: [bah-REES-tah]

One who works at an espresso machine creating espresso-based drinks, such as cappuccinos and caffè lattes. Many baristas undergo extensive training to earn a certificate in the art.

From The Food Lover's Companion, Fourth edition by Sharon Tyler Herbst and Ron Herbst. Copyright © 2007, 2001, 1995, 1990 by Barron's Educational Series, Inc.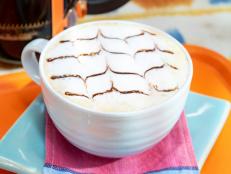 Boost your morning brew -- without breaking the bank.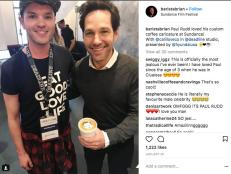 You won't believe how real these drinks look!