This British specialty is the lower portion of a pig's cheeks, which are cured somewhat like bacon. Chaps must come from a long-jawed pig rather than the flat-headed species. Though quite fatty, Bath chaps are served cold in the same way as ham, often with eggs. They can also be referred to simply as The name is assumed to have come from the original reputation of the chaps made in Bath, England. See also variety meats.

From The Food Lover's Companion, Fourth edition by Sharon Tyler Herbst and Ron Herbst. Copyright © 2007, 2001, 1995, 1990 by Barron's Educational Series, Inc.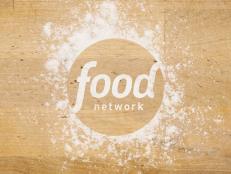 Most fruit preserves and pickles are sufficiently high in acid to be canned via a method called water bath canning, where jars are submerged in boiling water for a prescribed amount of time. This destroys any pathogens in the food, and creates a seal, thereby rendering the jars shelf-stable.