From The Food Lover's Companion, Fourth edition by Sharon Tyler Herbst and Ron Herbst. Copyright © 2007, 2001, 1995, 1990 by Barron's Educational Series, Inc.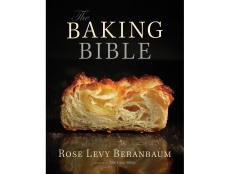 Rose Levy Beranbum's new cookbook The Baking Bible covers all your holiday baking bases. With detailed recipes and step-by-step insights and instructions, even beginner bakers can serve up delectable baked goods with the book's recipes and techniques.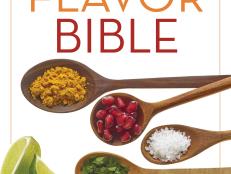 Read The Vegetarian Flavor Bible for great healthy eating recipes. More tips like these at Food Network.