Pronunciation: [bah-LOH-nyah; bah-LOH-nee]

Precooked and highly seasoned, this popular sausage is usually sliced and served as a sandwich meat or cold cut. The word comes from Italy's city of Bologna, though true Italian bologna sausage is called mortadella.

From The Food Lover's Companion, Fourth edition by Sharon Tyler Herbst and Ron Herbst. Copyright © 2007, 2001, 1995, 1990 by Barron's Educational Series, Inc.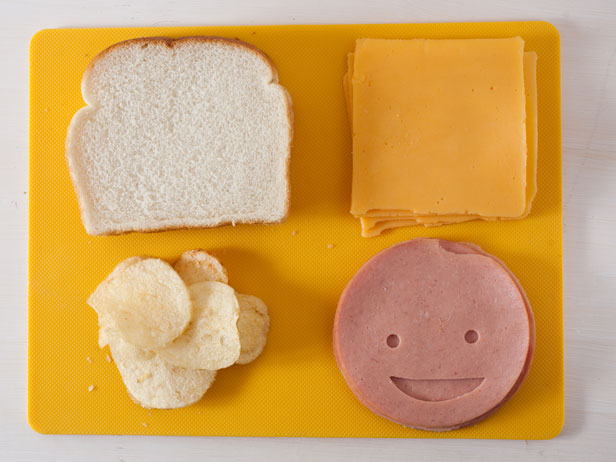 Bologna is coming back. Not even ironically. It's heading directly into the sandwich of the present.