Any stock made from beef, veal or chicken bones (and sometimes meat) that have been browned before the liquid is added. Carmelizing the meat juices on the bottom of the pan, along with any vegetables (typically onions, carrots and celery), will enrich both color and flavor. See also sauce.

From The Food Lover's Companion, Fourth edition by Sharon Tyler Herbst and Ron Herbst. Copyright © 2007, 2001, 1995, 1990 by Barron's Educational Series, Inc.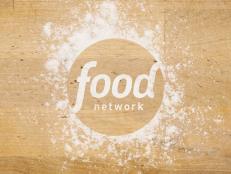 Find 1000s of Food Network's best recipes from top chefs, shows and experts. And watch videos demonstrating recipe prep and cooking techniques.