In cooking, to split a food (such as shrimp) down the center, cutting almost but not completely through. The two halves are then opened flat to resemble a butterfly shape.

From The Food Lover's Companion, Fourth edition by Sharon Tyler Herbst and Ron Herbst. Copyright © 2007, 2001, 1995, 1990 by Barron's Educational Series, Inc.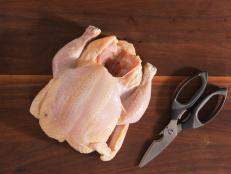 Follow our simple steps to master this technique, then watch our how-to video.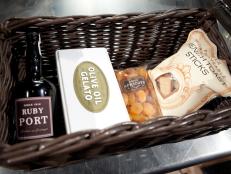 Welcome to Justin Warner's third installment of Chopped All-Stars Rebel Remix, where the things he shouted at his TV last Sunday are written for all to see.