Any of various size pans used for baking cakes. The shape can be round, square, rectangular or festive (hearts, shamrocks and so forth). Tube pans are used for angel food cake; ring molds, for savarins and the like. Shiny pans are best for cakemaking because they reflect the heat and thereby produce cakes with tender crusts. When you're using glass cake pans, reduce the oven temperature by 25 degrees F.

From The Food Lover's Companion, Fourth edition by Sharon Tyler Herbst and Ron Herbst. Copyright © 2007, 2001, 1995, 1990 by Barron's Educational Series, Inc.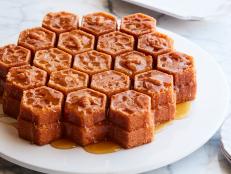 Almond Honeycomb Cake forever.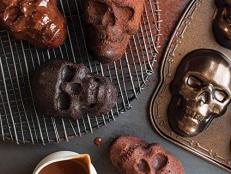 These ghoulish treats are scary good!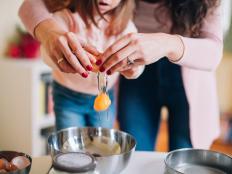 According to my kids, muffins are the only way to go.