A method of preserving food by hermetically sealing it in glass containers. The use of special canning jars and lids is essential for successful canning. The canning process involves quickly heating jars of food to high temperatures, thereby retaining maximum color, flavor and nutrients while destroying the microorganisms that cause spoilage. During processing, the food reaches temperatures of 212 degrees F (with the boiling-water-bath method) to 240 degrees F (using a pressure canner). Any air in the container is forced out between the jar and lid. A vacuum is created as the food cools and contracts, sucking the lid tightly to the jar. This airtight seal is vital to prevent invasion by microorganisms. Refer to a general cookbook for specific instructions on canning foods.

From The Food Lover's Companion, Fourth edition by Sharon Tyler Herbst and Ron Herbst. Copyright © 2007, 2001, 1995, 1990 by Barron's Educational Series, Inc.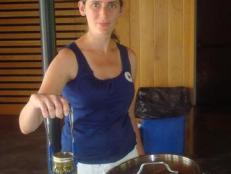 Canning has been around for 200 years, but I was new to the practice. What did I learn? It's pretty easy, definitely fun and a wonderful way to preserve fruits and veggies so I can enjoy them long past their growing season.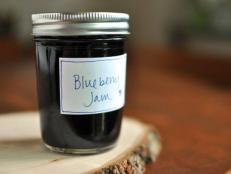 Preparing blueberries for jamming is shockingly easy. Follow our easy guide and recipe for the perfect blueberry jam.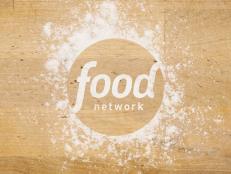 Most fruit preserves and pickles are sufficiently high in acid to be canned via a method called water bath canning, where jars are submerged in boiling water for a prescribed amount of time. This destroys any pathogens in the food, and creates a seal, thereby rendering the jars shelf-stable.