From The Food Lover's Companion, Fourth edition by Sharon Tyler Herbst and Ron Herbst. Copyright © 2007, 2001, 1995, 1990 by Barron's Educational Series, Inc.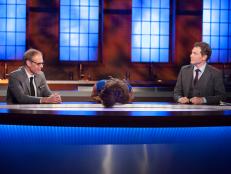 Caption this photo of Food Network's Alton, Giada and Bobby on Food Network Star, then tune in Sunday at 9pm/8c to find out what's going on.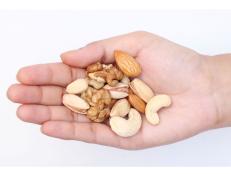 Iron is an essential nutrient in our diets. Beef, chicken and eggs as good sources but there are several vegetable sources of iron as well.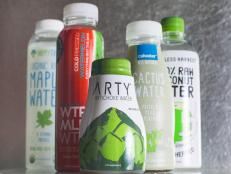 We taste-tested a few of the new beverages in our test kitchen so you can pick your favorites.