One of the world's most popular teas, Ceylon is a black pekoe tea whose leaves have been fermented before drying. A two-temperature drying process seals in essential oils that give this tea its special flavor. This superior tea originated in Ceylon (now Sri Lanka), but is now grown in other countries such as India and China. See also tea.

From The Food Lover's Companion, Fourth edition by Sharon Tyler Herbst and Ron Herbst. Copyright © 2007, 2001, 1995, 1990 by Barron's Educational Series, Inc.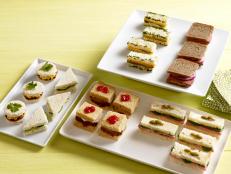 Food Network Magazine has given an old-fashioned favorite a fun new twist.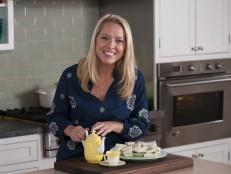 Perfect for a tea party, Melissa's finger sandwiches are fun to make with the kids.