A thick, sweet syrup created by processing cornstarch with acids or enzymes. Corn syrup comes in light or dark forms. Light corn syrup has been clarified to remove all color and cloudiness; dark corn syrup, which has caramel flavor and coloring added to it, has a deeper color and stronger flavor. Because it inhibits crystallization, corn syrup is particularly popular as an ingredient in frosting, candy, jams and jellies. It's also used as a pancake syrup, either maple-flavored or plain. Opened or unopened, corn syrup may be stored indefinitely at room temperature. It may also be refrigerated, though that will thicken the syrup. Over time, light corn syrup may begin to yellow, but that's not a detriment.

From The Food Lover's Companion, Fourth edition by Sharon Tyler Herbst and Ron Herbst. Copyright © 2007, 2001, 1995, 1990 by Barron's Educational Series, Inc.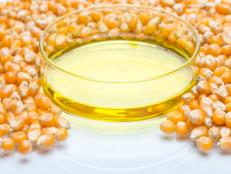 We asked a registered dietitian to weigh in.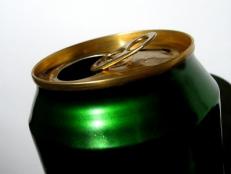 You've heard that high fructose corn syrup is bad for you. You know to scan food labels to make sure it's not there. Meanwhile, commercials have been flooding the airwaves claiming the opposite. So what's the real deal with this sweetener?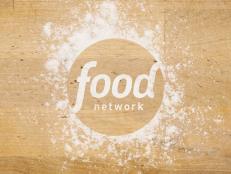 You've probably seen high maltose corn syrup listed on food labels before, even if you don't quite remember where. Did you know high maltose corn syrup is a close cousin to the infamous
high fructose corn syrup
? Numerous questions are probably swirling in your head right now. Luckily, we'll tell you all about it. Read on to get the scoop (literally; it's found in ice cream).