1. To cut food (such as meat or cheese) into ½-inch cubes. Cubes of food are larger than diced or mirepoix. 2. A term also used to describe tenderizing meat with an instrument that leaves cube-shaped imprints on the surface.

From The Food Lover's Companion, Fourth edition by Sharon Tyler Herbst and Ron Herbst. Copyright © 2007, 2001, 1995, 1990 by Barron's Educational Series, Inc.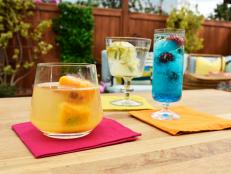 Make instant cocktails by infusing your drinks with mega flavor from these easy and delicious sorbet cubes.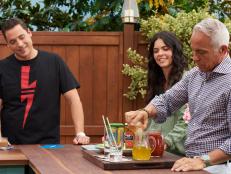 Bring your favorite classic cocktails to the next level with these fast and flavorful ice cubes.