To treat food (such as meat, cheese or fish) by one of several methods in order to preserve it. Smoke-curing is generally done in one of two ways. The cold-smoking method (which can take up to a month, depending on the food) smokes the food at between 70° to 90°F. Hot-smoking partially or totally cooks the food by treating it at temperatures ranging from 100° to 190°F. Pickled foods are soaked in variously flavored acid-based brines. Corned products (such as corned beef) have also been soaked in brine—usually one made with water, salt and various seasonings. Salt-cured foods have been dried and packed in salt preparations. Some of the more common cured foods are smoked ham, pickled herring and salted fish. See also preserve; ripening.

From The Food Lover's Companion, Fourth edition by Sharon Tyler Herbst and Ron Herbst. Copyright © 2007, 2001, 1995, 1990 by Barron's Educational Series, Inc.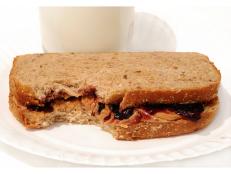 Had one too many last night? We aren't recommending you tie one on regularly, but when that unexpected hangover strikes, look to these foods and drinks.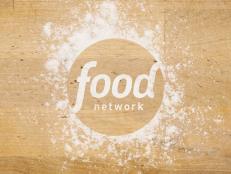 Do you know your salami from your soppressata?