A measuring term referring to a very small amount of seasoning added to food with a quick, downward stroke of the hand, such as "a dash of Tabasco." In general, a dash can be considered to be somewhere between 1/16 and a scant 1/8 teaspoon.

From The Food Lover's Companion, Fourth edition by Sharon Tyler Herbst and Ron Herbst. Copyright © 2007, 2001, 1995, 1990 by Barron's Educational Series, Inc.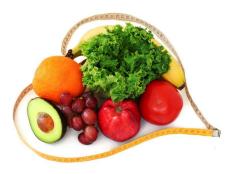 The DASH Diet was created for those with high blood pressure, but was recently voted Best Overall Diet for Healthy Eating by U.S. News. Find out what it's about.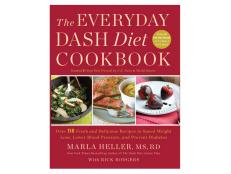 Thinking of trying the DASH Diet? Read more about it in our chat with its creator Marla Heller.