Pronunciation: [DOHL-chay; DOHL-chee]

pl.. 1. Italian for "sweet," referring culinarily to desserts, candy or other sweets. 2. In Italy dolce is used to describe wines with a high degree of residual sugar.

From The Food Lover's Companion, Fourth edition by Sharon Tyler Herbst and Ron Herbst. Copyright © 2007, 2001, 1995, 1990 by Barron's Educational Series, Inc.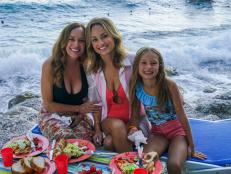 How three generations of De Laurentiis women define "the sweet life."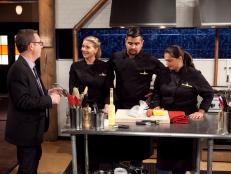 Watch the judges cook with the same basket ingredients as the chef competitors from Chopped: Competition Italiano.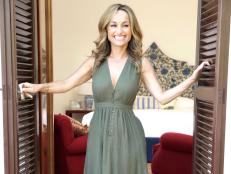 Get the latest details on Giada's new show, Giada in Italy, premiering Sunday, July 19 at 11a|10c.