Beer served straight from the keg by means of a spigot. Unlike the bottled or canned varieties, draft beer hasn't been subjected to the pasteurization process. Also spelled draught.

From The Food Lover's Companion, Fourth edition by Sharon Tyler Herbst and Ron Herbst. Copyright © 2007, 2001, 1995, 1990 by Barron's Educational Series, Inc.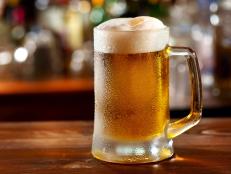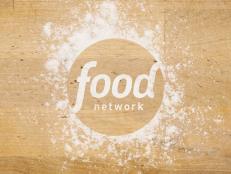 This page should redirect you. If it does not redirect you automatically, 
click here
.