This popular black tea was named for Charles Grey, the second earl in his line, who was also prime minister to King William IV in the early 19th century. An amalgamation of Indian and Sri Lankan teas, Earl Grey gets its elusive flavor from oil of bergamot. The Earl is said to have been given the recipe by a Chinese mandarin with whom he was friends. See also tea.

From The Food Lover's Companion, Fourth edition by Sharon Tyler Herbst and Ron Herbst. Copyright © 2007, 2001, 1995, 1990 by Barron's Educational Series, Inc.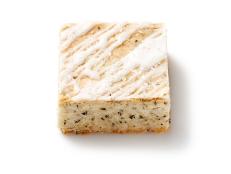 Sure, you can drink it, but baking with it is even better!