From The Food Lover's Companion, Fourth edition by Sharon Tyler Herbst and Ron Herbst. Copyright © 2007, 2001, 1995, 1990 by Barron's Educational Series, Inc.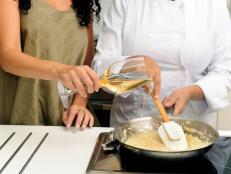 Forget about getting tipsy – that's not the point here. Cooking with a little liquor can be a healthy way to add flavor to recipes.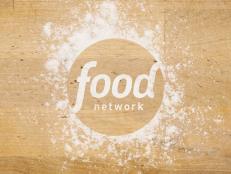 Some combinations are a match made in heaven. Pair these easily-found mixers with their compatible alcohols.