From The Food Lover's Companion, Fourth edition by Sharon Tyler Herbst and Ron Herbst. Copyright © 2007, 2001, 1995, 1990 by Barron's Educational Series, Inc.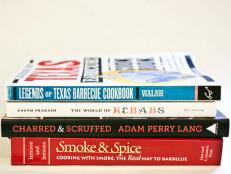 So whether you're a novice grill jockey or a seasoned backyard pit boss, the following four Food Network Library favorites will have you all fired up this summer.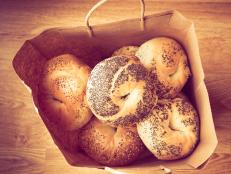 He says he "never drank a cup of coffee either."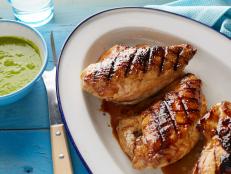 Is it possible to fire up the grill without flaring up the health risks? Yes, indeed. Here's a refresher course on healthy grilling practices.