A technique used to gently combine a light, airy mixture (such as beaten egg whites) with a heavier mixture (such as whipped cream or custard). The lighter mixture is placed on top of the heavier one in a large bowl. Starting at the back of the bowl, a rubber spatula is used to cut down vertically through the two mixtures, across the bottom of the bowl and up the nearest side. The bowl is rotated a quarter turn with each series of strokes. This down-across-up-and-over motion gently turns the mixtures over on top of each other, combining them in the process.

From The Food Lover's Companion, Fourth edition by Sharon Tyler Herbst and Ron Herbst. Copyright © 2007, 2001, 1995, 1990 by Barron's Educational Series, Inc.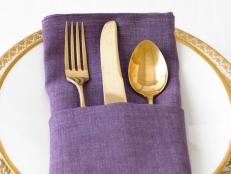 Check out our French Napkin photo gallery to find out how to finish off this traditional fold.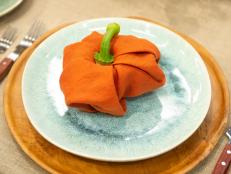 We've got a bright new idea to dress up your Friendsgiving table.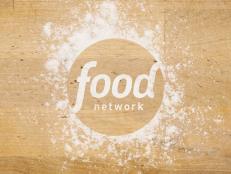 In this week's nutrition news: Healthy foods top the risky food list, study shows nutrition info on menus doesn't change calories ordered, and say farewell to Gourmet magazine.