Dyes of various colors (most commonly blue, green, red and yellow) used to tint foods such as frostings and candies. The most familiar form of food coloring is liquid, which comes in little bottles available at any supermarket. Food coloring paste, which comes in a wider variety of colors, can usually only be found in specialty stores such as cake-decorating shops. It's particularly suitable for mixtures that do not combine readily with liquid, such as white chocolate. A little of any food coloring goes a long way, so it's best to begin with only a drop or two, blending it into the mixture being tinted before adding more.

From The Food Lover's Companion, Fourth edition by Sharon Tyler Herbst and Ron Herbst. Copyright © 2007, 2001, 1995, 1990 by Barron's Educational Series, Inc.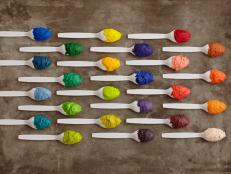 Creating colors is part art and part science, so get ready to play. While dabbling, we discovered that frostings and food colorings vary a lot; we prefer the intensity of gel to liquid. As you mix up a batch, find your favorites among ours, then debut your own hues along the way.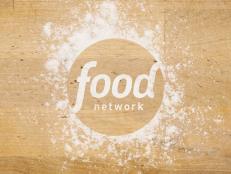 This page should redirect you to Color This Dish Contest. If it does not redirect you automatically, click here.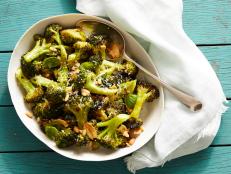 Try these dishes today if you're not keen on food coloring.