From The Food Lover's Companion, Fourth edition by Sharon Tyler Herbst and Ron Herbst. Copyright © 2007, 2001, 1995, 1990 by Barron's Educational Series, Inc.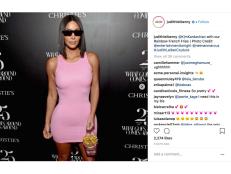 It can be yours for the low, low price of $5,495.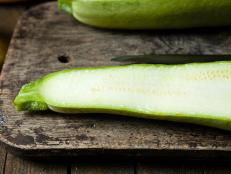 When you think french fries, you think potato, right? But who made spuds the king of the fry? Turn outs, lots of delicious vegetables make great finger food.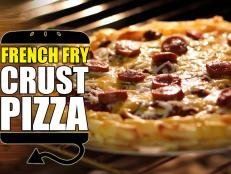 Some guy has created a pizza crust made out of french fries, topped it with chili, cheese and hot dogs, and declared it "crazy good."