see back of the house; brigade system

From The Food Lover's Companion, Fourth edition by Sharon Tyler Herbst and Ron Herbst. Copyright © 2007, 2001, 1995, 1990 by Barron's Educational Series, Inc.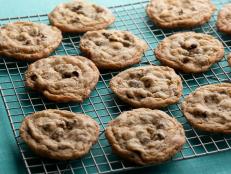 Last week, the FDA issued concrete rules on what foods can qualify as officially gluten-free. Learn more about what this means.