Also called icing, this sweet, sugar-based mixture is used to fill and coat cakes, pastries, cookies, etc. In addition to sugar, frosting can contain a combination of other ingredients including butter, milk, water, eggs and various flavorings. It can be cooked (as with boiled icing) or uncooked (as with buttercream), and can range from thick to thin. Frosting must be thick enough to adhere to the item being coated, yet soft enough to spread easily.

From The Food Lover's Companion, Fourth edition by Sharon Tyler Herbst and Ron Herbst. Copyright © 2007, 2001, 1995, 1990 by Barron's Educational Series, Inc.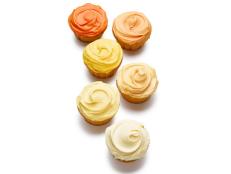 Make frosting in amazing new colors — with just a basic box of food coloring.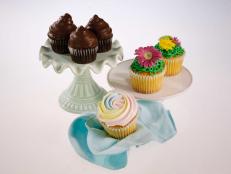 If you're not a cupcake frosting expert, try these hacks to fool your friends into thinking you're a real frosting pro.