From The Food Lover's Companion, Fourth edition by Sharon Tyler Herbst and Ron Herbst. Copyright © 2007, 2001, 1995, 1990 by Barron's Educational Series, Inc.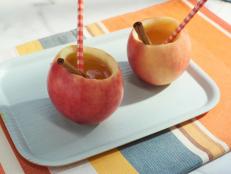 Get the most out of your fall trip to the local apple orchard with these fast and festive ways to use your apples!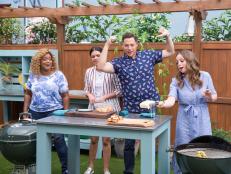 The Kitchen's putting some unexpected food on the grill.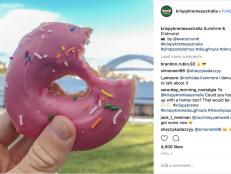 If you want to try them, you'll have to go to Australia.