Pronunciation: [ihn-FYOO-zhuhn]

An infusion is the flavor that's extracted from an ingredient such as tea leaves, herbs or fruit by steeping them in a liquid (usually hot), such as water, for tea. In today's culinary parlance, sauces that have been variously flavored (as with herbs) are also called infusions.

From The Food Lover's Companion, Fourth edition by Sharon Tyler Herbst and Ron Herbst. Copyright © 2007, 2001, 1995, 1990 by Barron's Educational Series, Inc.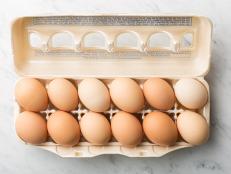 Confused about how your diet affects your cholesterol? Here are some answers.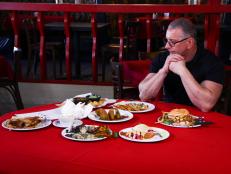 Find out how Pasión Latin Fusion is doing after its transformation on Food Network's Restaurant: Impossible.